Strange Face is the story of a lost Nick Drake recording and how the man who found it chose to share it in an extraordinary way.
> Read some of the amazing stories

Events
No shows scheduled at the moment but get in touch if you are a venue and would like to host a show.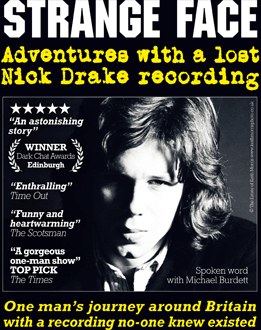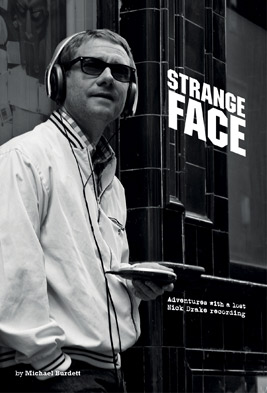 266 pages, softback, £19.99.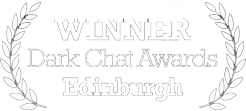 "Michael Burdett takes us on a road that feels full of sunshine. That is because this is ultimately an uplifting tale."
- Fringe review
"…works in much the same way as a Nick Drake song does, pulling the audience into its own privacy, leaving them with a sadness, but also somehow soothed. It's an oddly personal thing."
- Time Out
"The photos are fantastic… you get a sense somehow of the personalities of the people."
- Robert Elms BBC Radio London